hotelpalaceamritsar@gmail.com
+91-1832565111, 2563679, 9855911543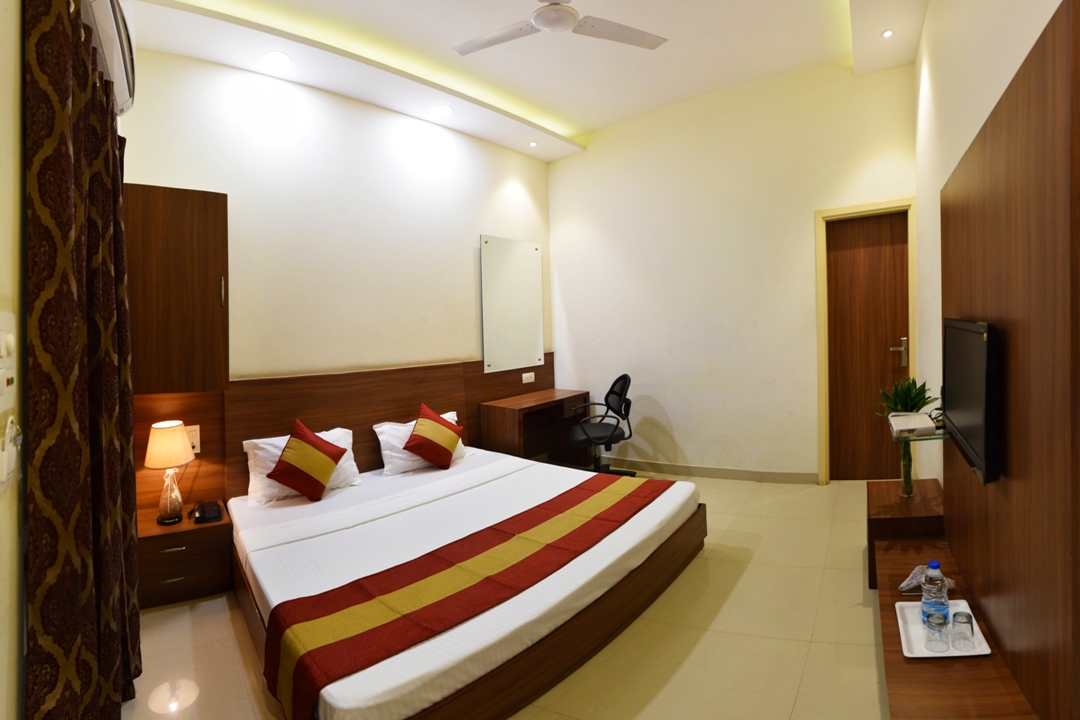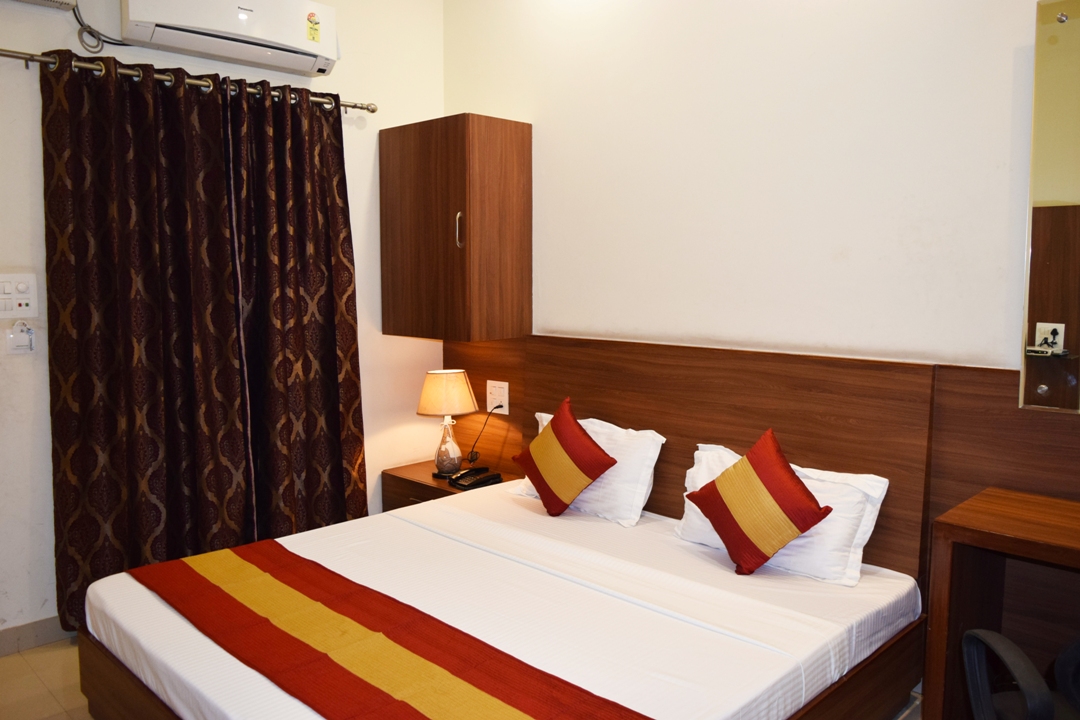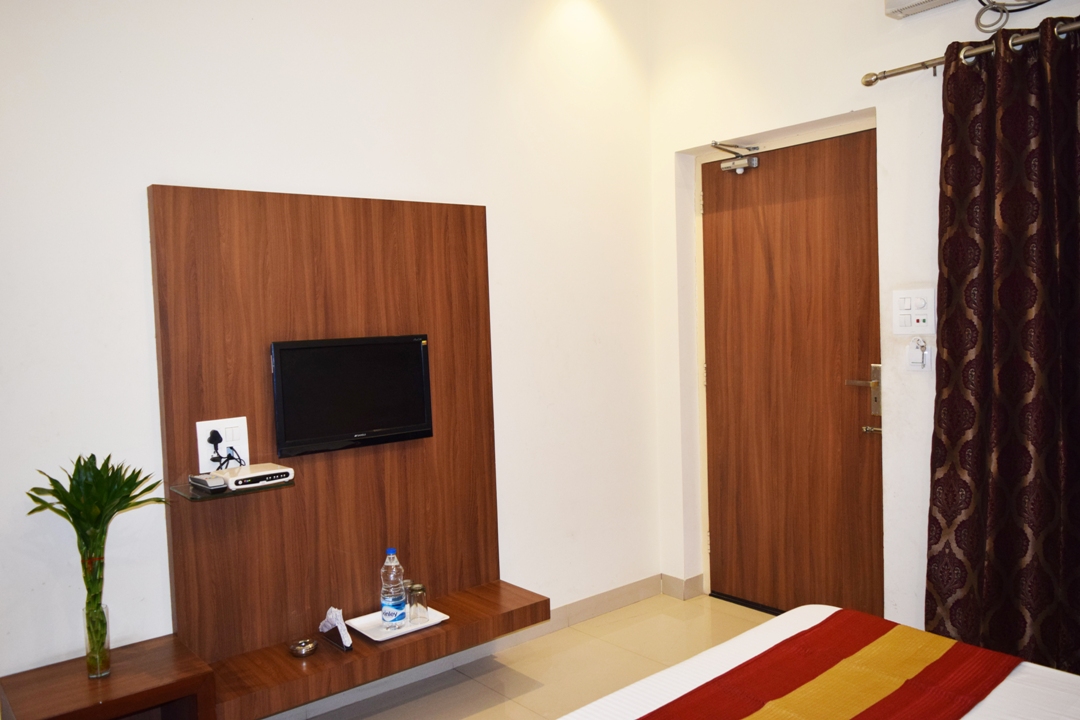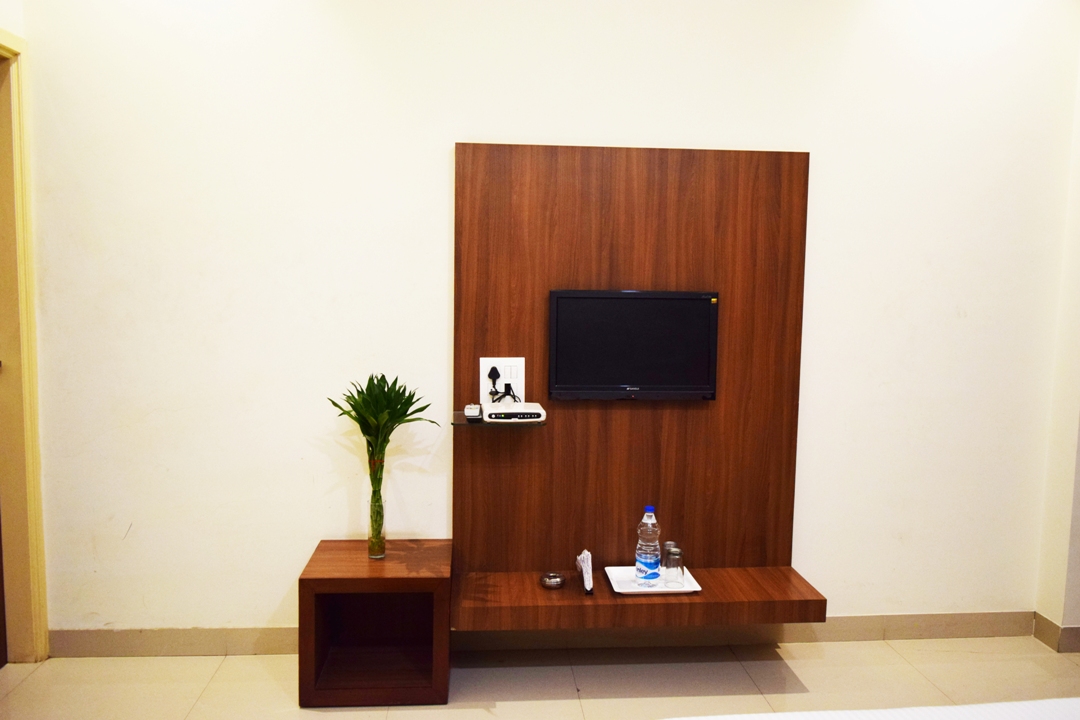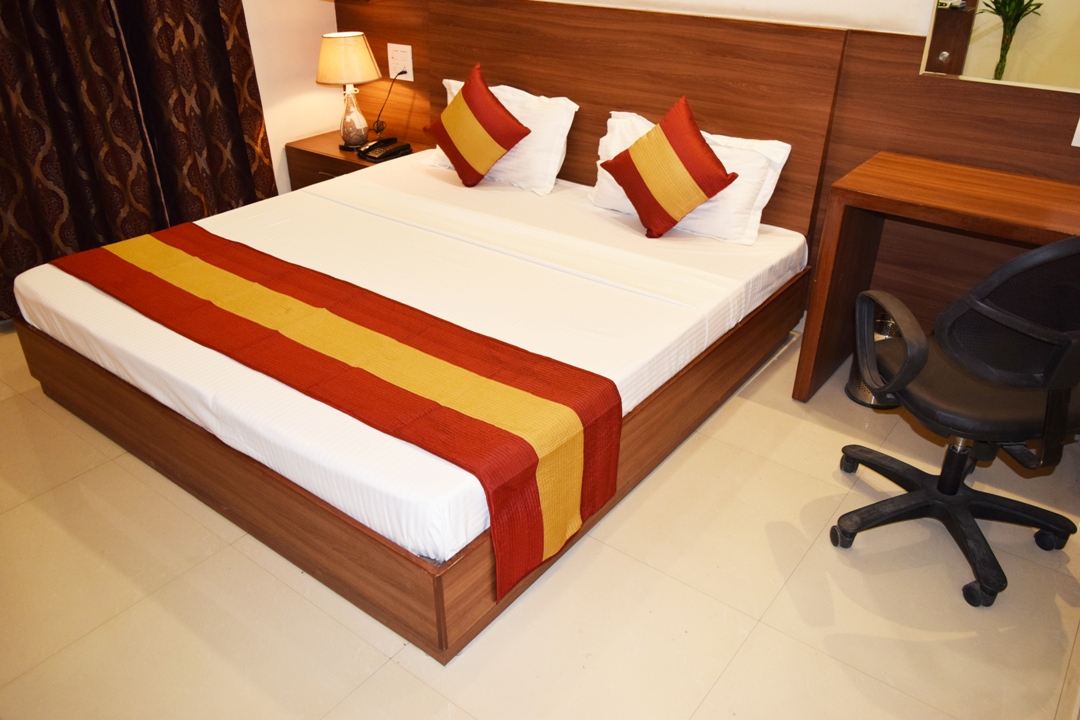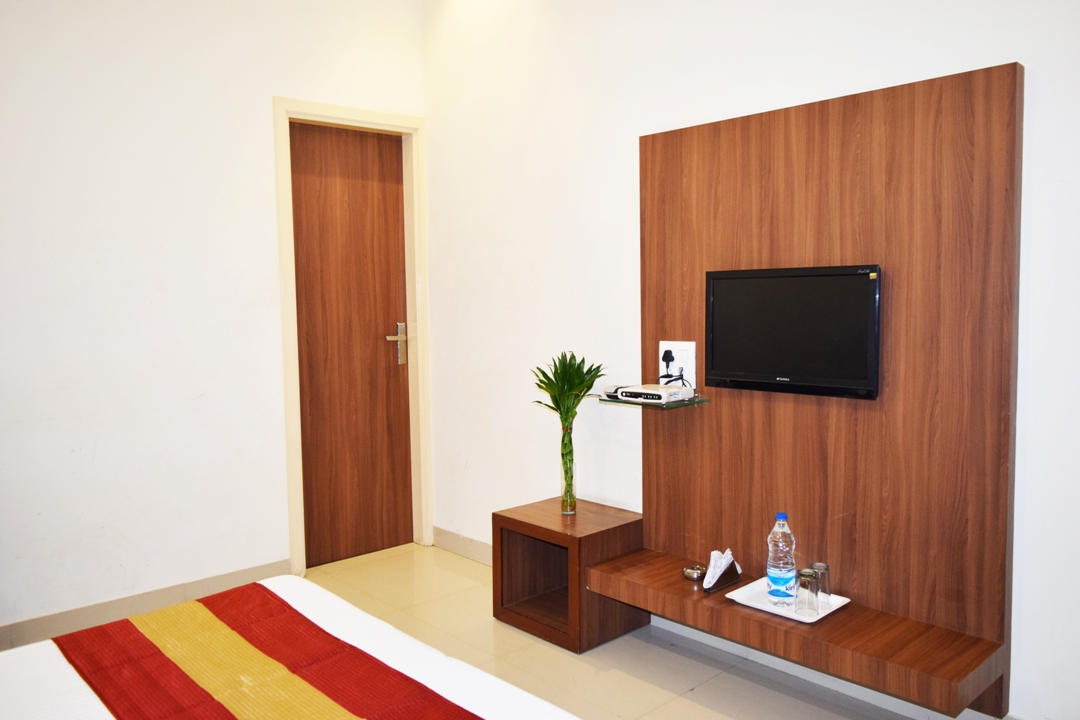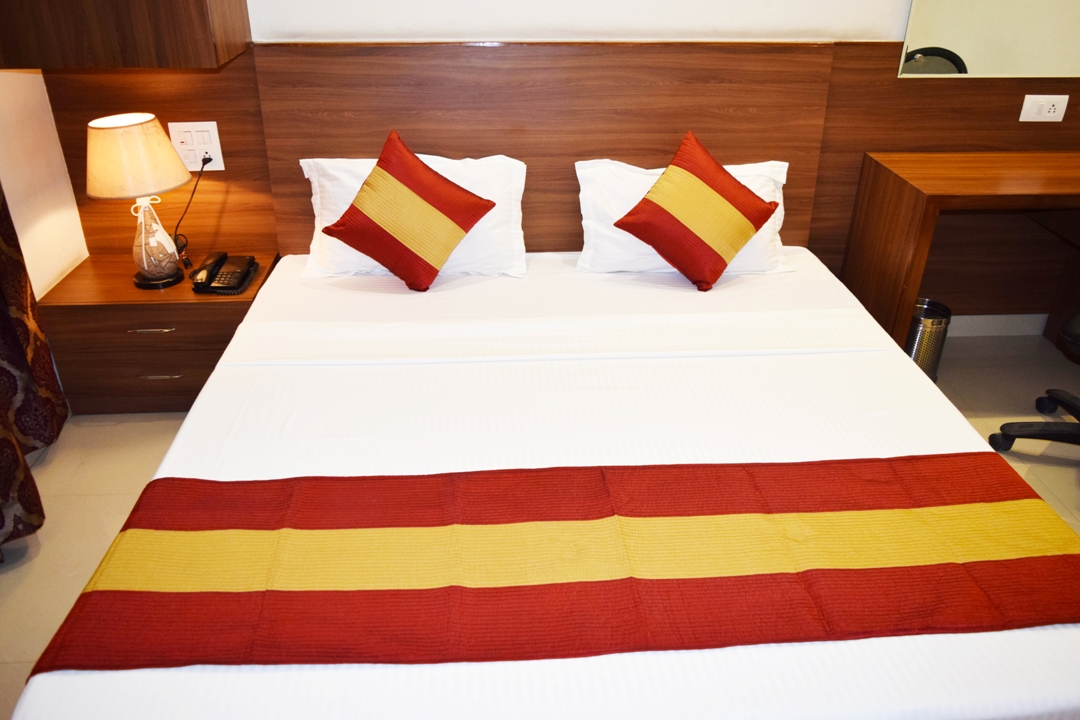 The Super Deluxe Rooms in Hotel Palace Amritsar are stylist, modern and comfortably furnished and offers an enhanced level of service, comfort and convenience for busy travellers. All Super Deluxe Rooms in this hotel are well appointed with features like high definition television, king and twin sized beds. Therefore people looking for accommodation in Amritsar is highly recommended.
Free Wifi
24h Room Service
Max 2 people
Other Rooms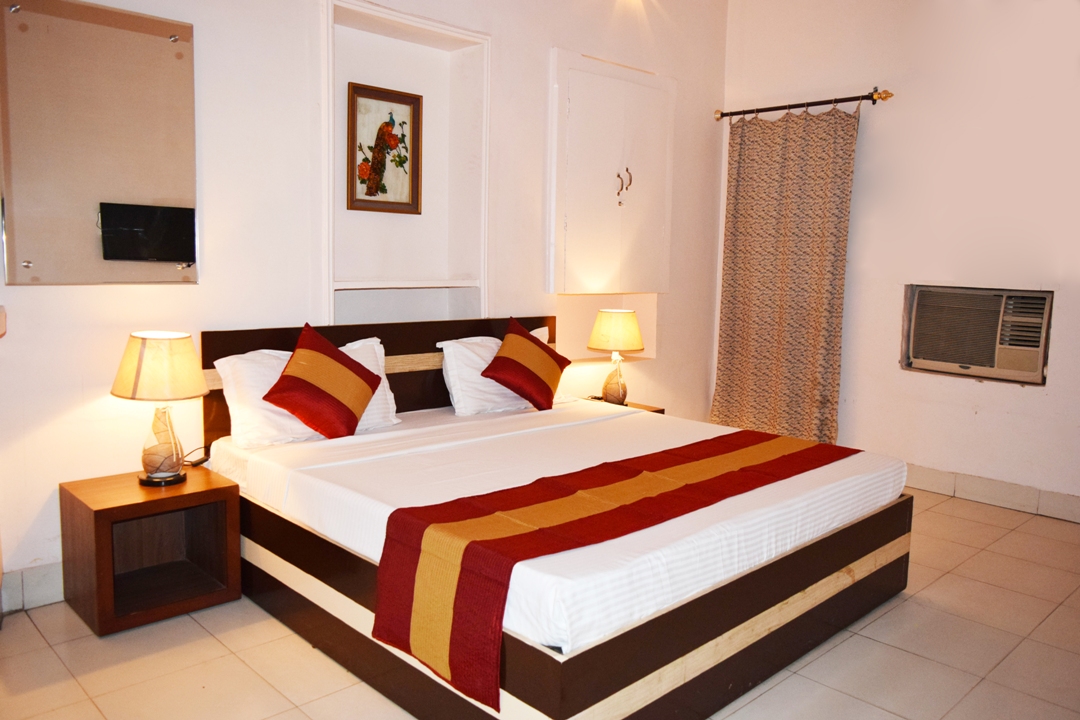 More Details
Blending comfort and style effortlessly, the Standard Room at Hotel Palace, Amritsar, is the perfect place to relax and unwind. The room comes with the option of a double bed and is fitted with all modern amenities to meet your needs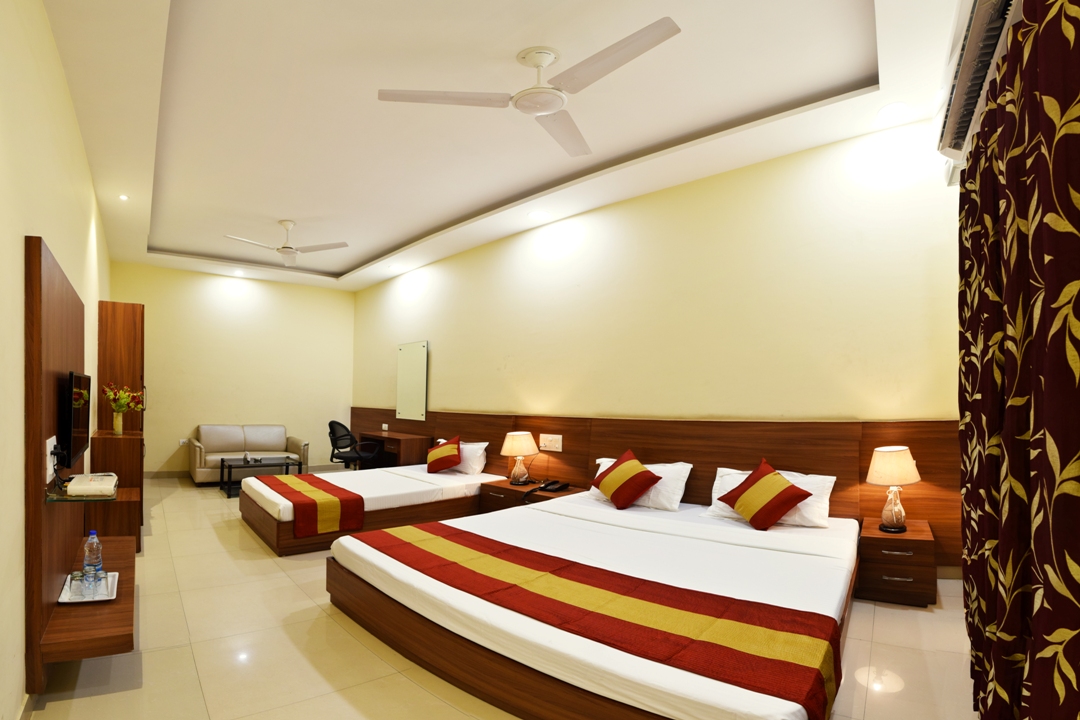 More Details
The Super Deluxe Rooms in Hotel Palace Amritsar are stylist, modern and comfortably furnished and offers enhanced level of service, comfort and convenience for busy travelers. All Super Deluxe Rooms in this hotel are well appointed with features like high definition television, king and twin sized beds